Activant: Awe Inspiring Content. Wordsmithed for your Peculiar Content Needs.
Activant is the kingmaker. For content is the king. Content creation holds a special place in our heart because that's what we started with & still eat, drink & ponder, day in & out. We take a great deal of pride in delivering the finest content of all types. Especially- academic content, SEO content, articles & essays, press release content, brand awareness content, lead generation content, influencer content & social media content
Our in-house team of subject matter experts ensure each & every piece of content meets the minute details of the theme, the idea & the purpose.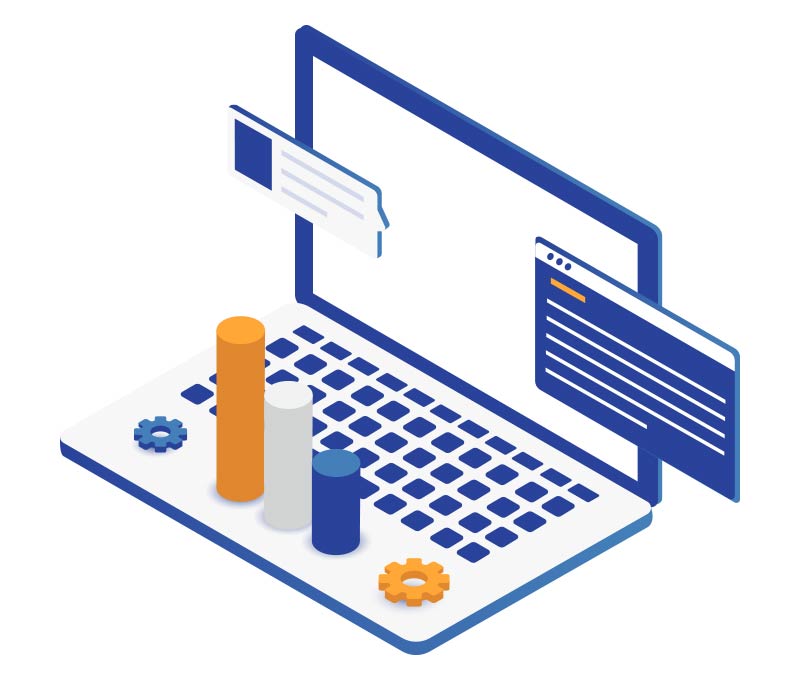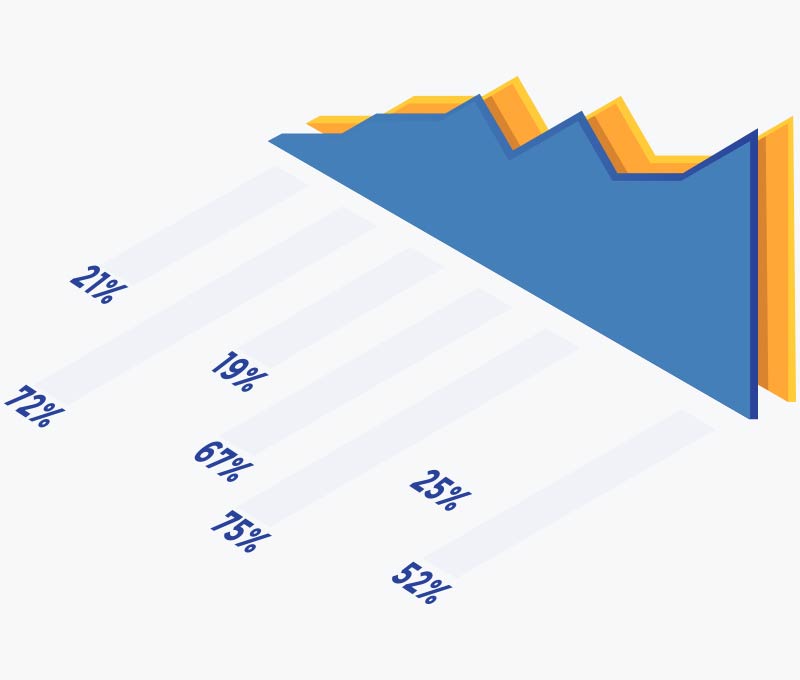 FavSEO App: On Page SEO for BigCommerce & Shopify Stores. Made Simple.
FavSEO is a highly efficacious on-page SEO app for BigCommerce & Shopify stores.
With its sheer expertise in Bulk Title/Meta Description Editing, Advanced SEO Auditing, Fav Rank Tracking & exemplary 24×7 customer support, FavSEO stands out as an exceedingly effective one point on-page SEO solution.
FavSEO's 5-Star ratings are an evidence of how seamlessly it performs beyond the expectations of BigCommerce & Shopify store owners from across the globe.
DeskMoz: Exemplary 24×7 Managed Live Chat Agents Service.

Businesses of all the sizes & from all the industries suffer a lot of loss because of low onsite conversions & poor customer support, resulting in stunted business growth & plummeting customer retention.
DeskMoz is an innovative 24×7 Live Chat Agents Support & Sales Leads Generation service which works as an efficacious solution for both the obstacles.
DeskMoz custom-trains & deploys its professional human live chat agents on these business websites. DeskMoz live chat agents, backed with the customer support knowledgebase deliver exemplary 24×7 customer support & sales leads generation service, like a virtual extension of those companies' best sales & support heroes.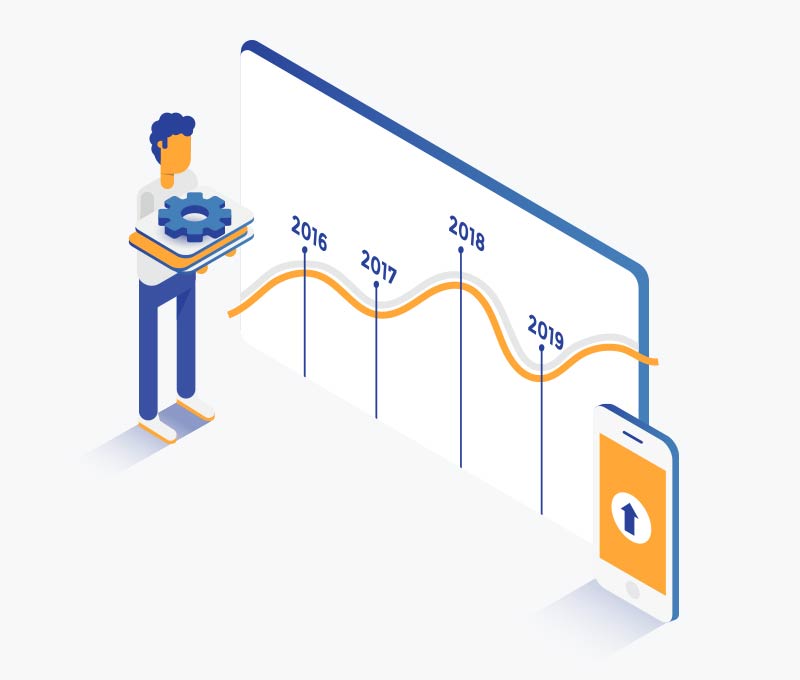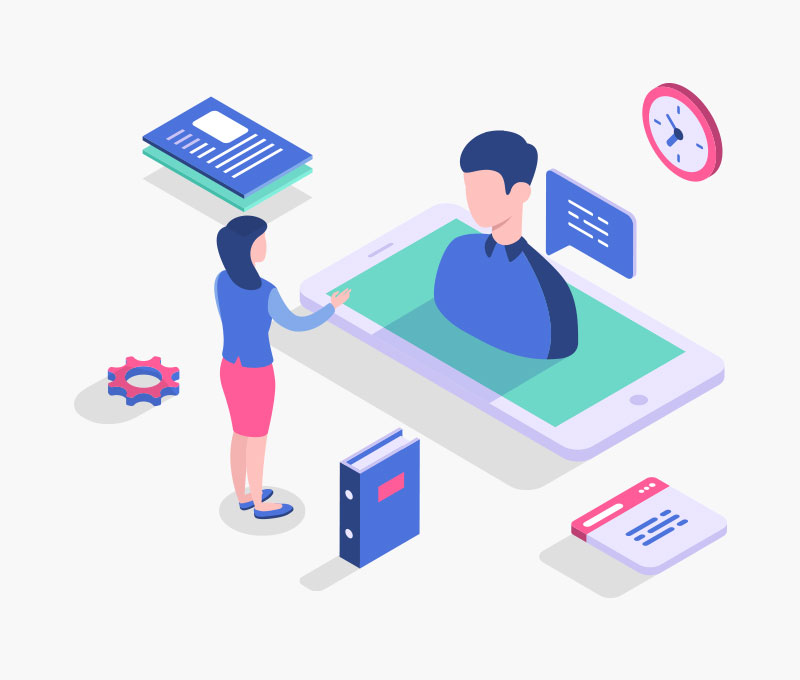 Chataffy- 24×7 Managed Live Chat Solution for BigCommerce & Shopify.
Delivering round-the-clock customer support while keeping the service quality awe-inspiring is a dream of every Shopify & BigCommerce store. The dream came true with Chataffy.
Chataffy is a 24×7 managed live chat customer support app for Shopify & BigCommerce stores. Chataffy focuses on taking the convenience out of the way live chat support team is deployed & put to function. Despite being a managed customer support solution, which requires fathomless manual communication between the merchant & the chat support team, Chataffy functions like an app by preparing a maximum amount of the training material & support resources by itself.
FavSEO Managed SEO Services- One Point Solution for SEO that Ranks.
FavSEO holds expertise in delivering exemplary managed SEO services to businesses across the globe. The managed service suite ensures top ranks for businesses of all industries by looking after website audit, keywords research, on-page SEO, link building, social media optimisation, webmaster tools integration, Google Analytics integration & rank tracking.
Monthly reporting by a dedicated manager & exemplary customer support over the phone, email, Skype & live chat add unmatchable value to the service.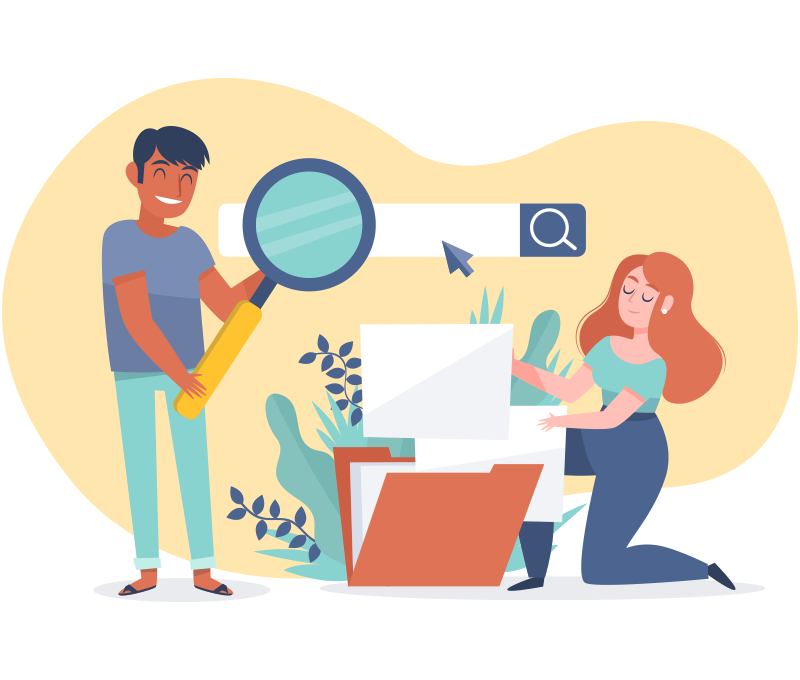 This is Why we do What we do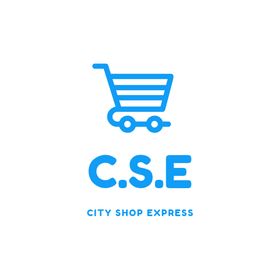 We have mostly used all related SEO applications I think this application is the best in terms of credibility, ease of use and professionalism We highly recommend using this application because it is really the best SEO application. Thank you FavSEO!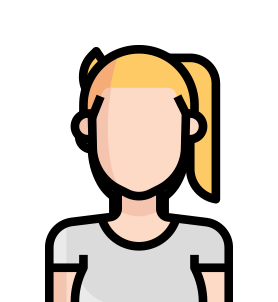 Activant Solutions has been a great cost saver and has helped us to innovate our products.

Hi I am Simona. Really satisfied with DeskMoz's service. They have proved a lot of professionalism, good prices, and I've had a really good communication with them. Totally recommended!

DeskMoz has done an amazing job for our wildlife business and we would like to say thank you for all their hard work and efforts towards making our live chat program a huge success!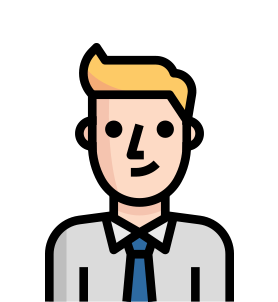 Great tools to help setup your SEO and place on Google. Gives you insights on how to improve your position. It has helped my business save time and get better results.
We are all ears! Just drop us an email at