Based in Jaipur with Super Happy Clients All Over The Globe!
A
ctivant Solutions was founded in 2005 when our co-founder duo stapled together with big bright ideas in their minds. Ideas to add growth to global businesses with what they loved the most- content creation.
That small content creation brand has now expanded into a house of global brands being operated by a team of 125+ amazing team members from 3 offices across Jaipur. Now, Activant Solutions is home to eminent content creation, SEO, customer support & sales lead generation services being used by hundreds of clients across the globe. Our faith in our ideas & our customers' faith in us have been growing stronger with every day passing. We are innovating & contributing at godspeed pace towards helping businesses scale faster.
The Right People In The Right Jobs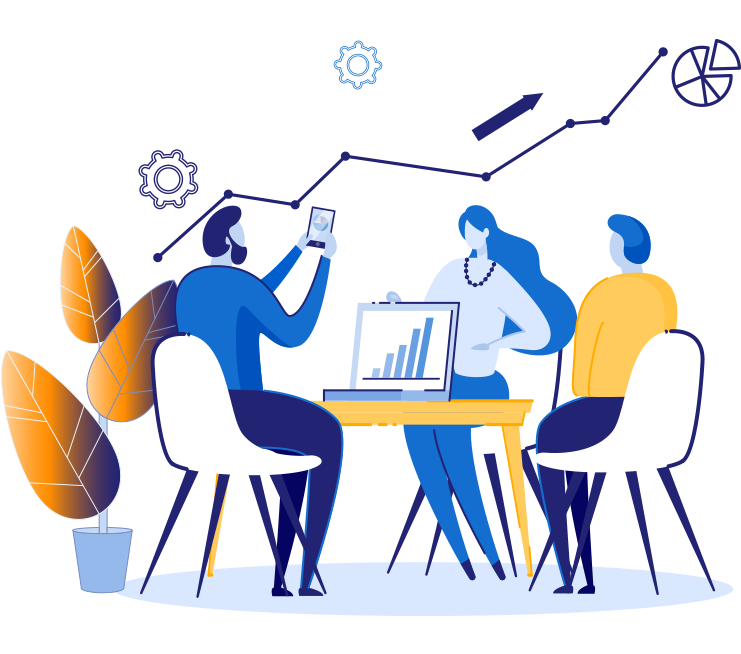 Want To Build a Shining Career with Activant Solutions?
There is always great stuff boiling at Activant Solutions & to keep that fire lit, we always keep our doors open for the brilliant ones to come swinging in. Are you a web developer, a content writer, a digital marketer or a customer support hero, ready to work on something colossal? We have got a cape for you.
A super quick response is promised at-